615 Home Inspections
We understand the stresses of purchasing a home. When we perform a home inspection, our goal is to take the time needed to educate and inform you of any defects, condition issues, or concerns of the property. We know that you are depending on the inspection to make an informed decision on one of the most expensive investments of your lifetime. At 615 Home Inspections, we use our extensive experience in residential home building and remodeling to provide you peace of mind when purchasing a home or new property. We want you to make an informed decision and are passionate about educating you on the condition of the home so that you can feel confident and comfortable when buying or selling.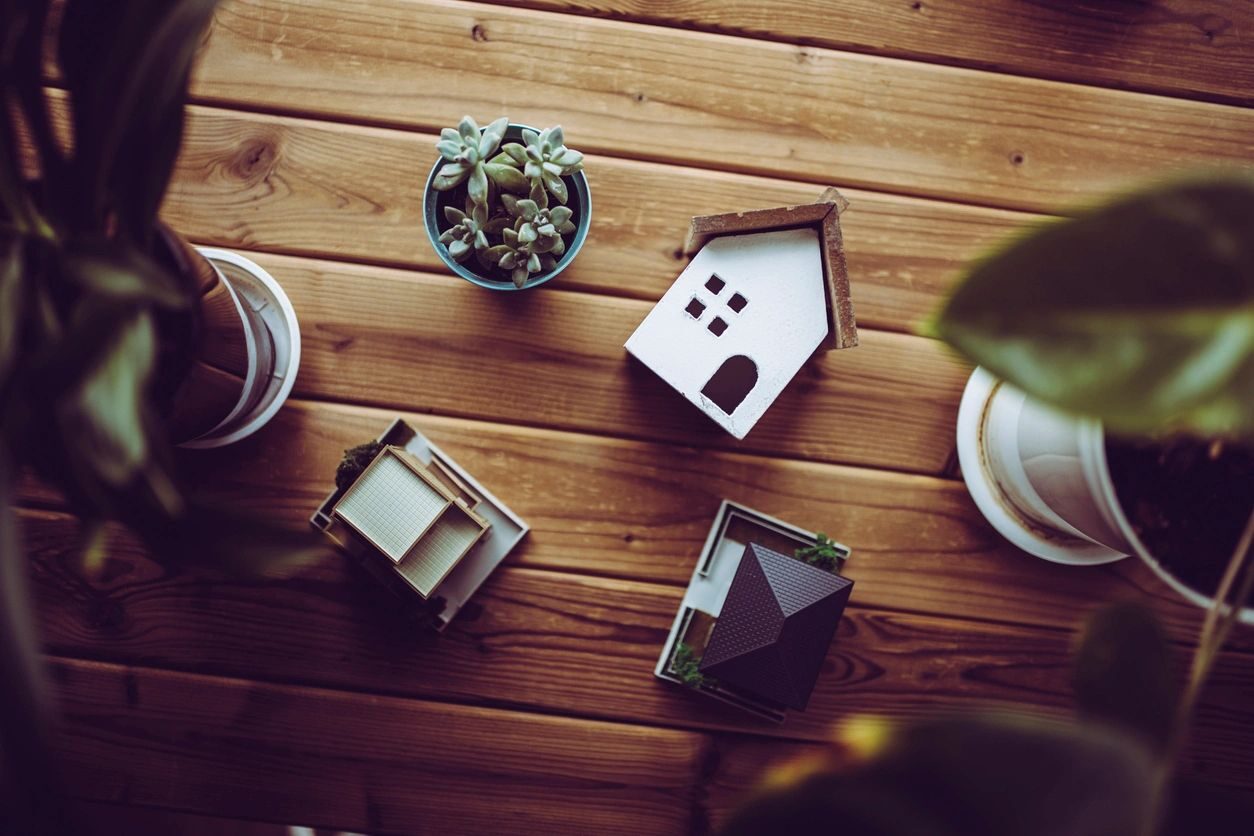 Residential Home Inspections, serving Middle Tennessee and surrounding areas.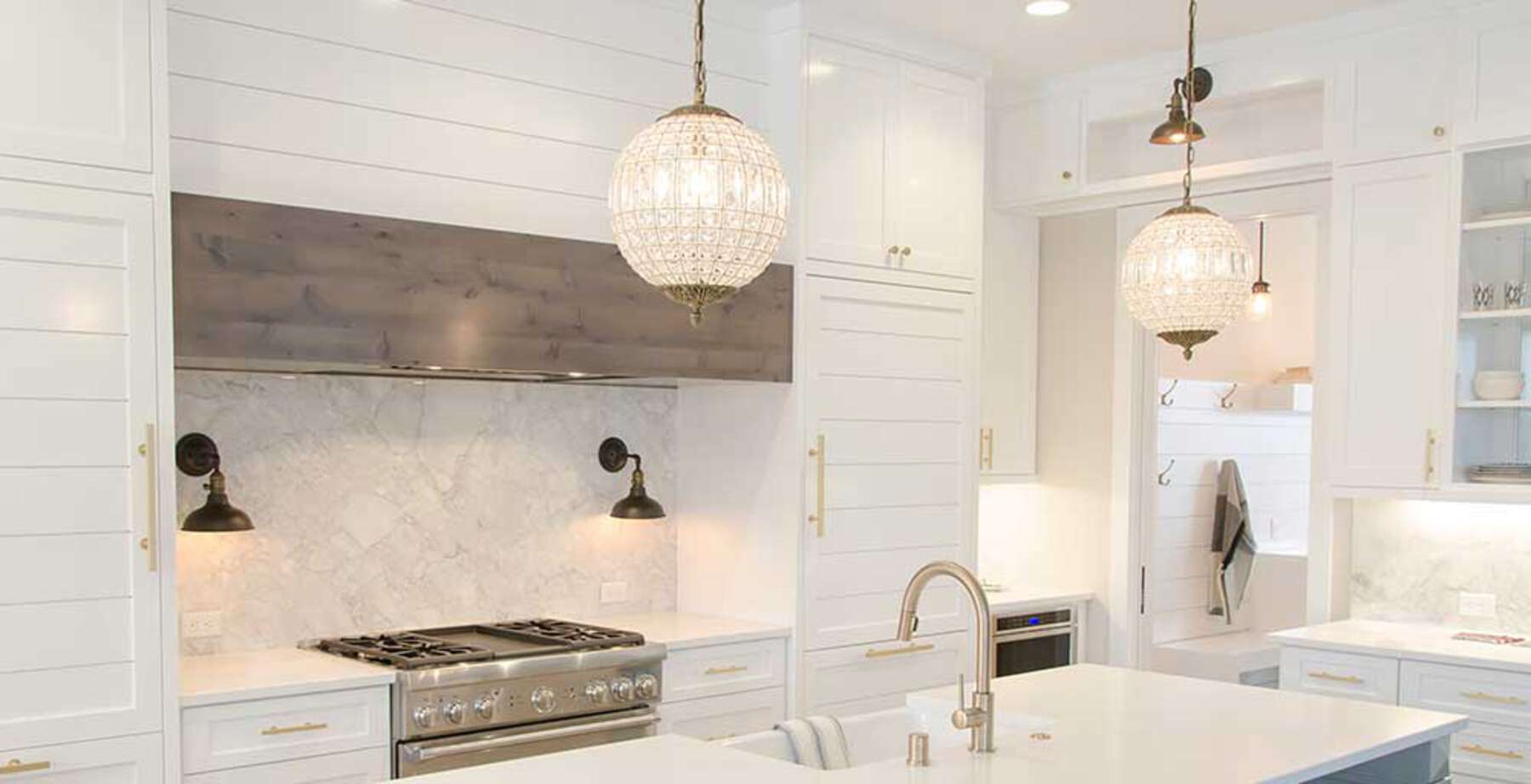 New Homes
This inspection covers all systems of a home: Electrical, Structural, Plumbing, HVAC, Alternative Energy Systems.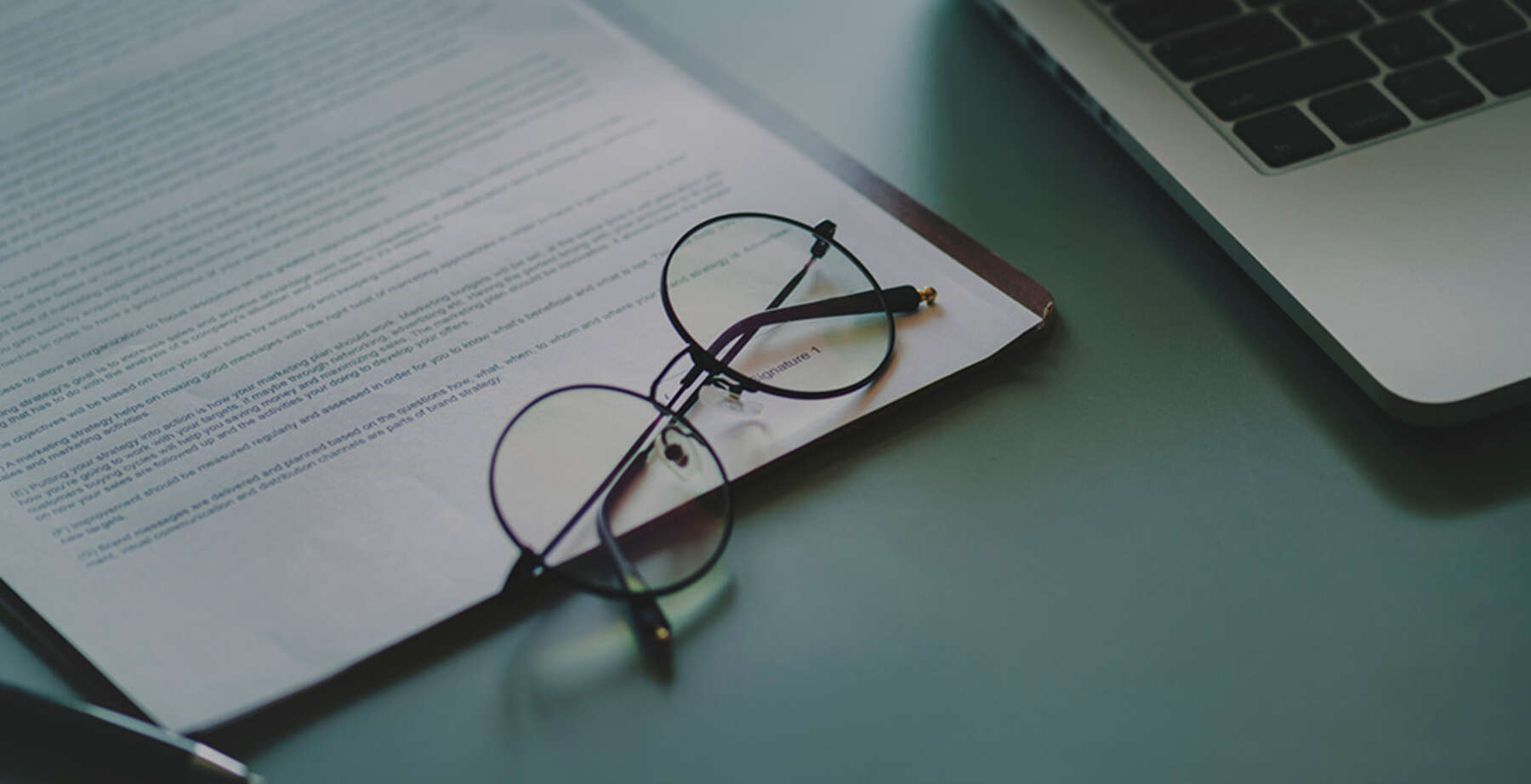 Pre-Listing Inspections
When getting a pre-listing inspection, it is easy to identify any major problems that could potentially overturn the sale the closing.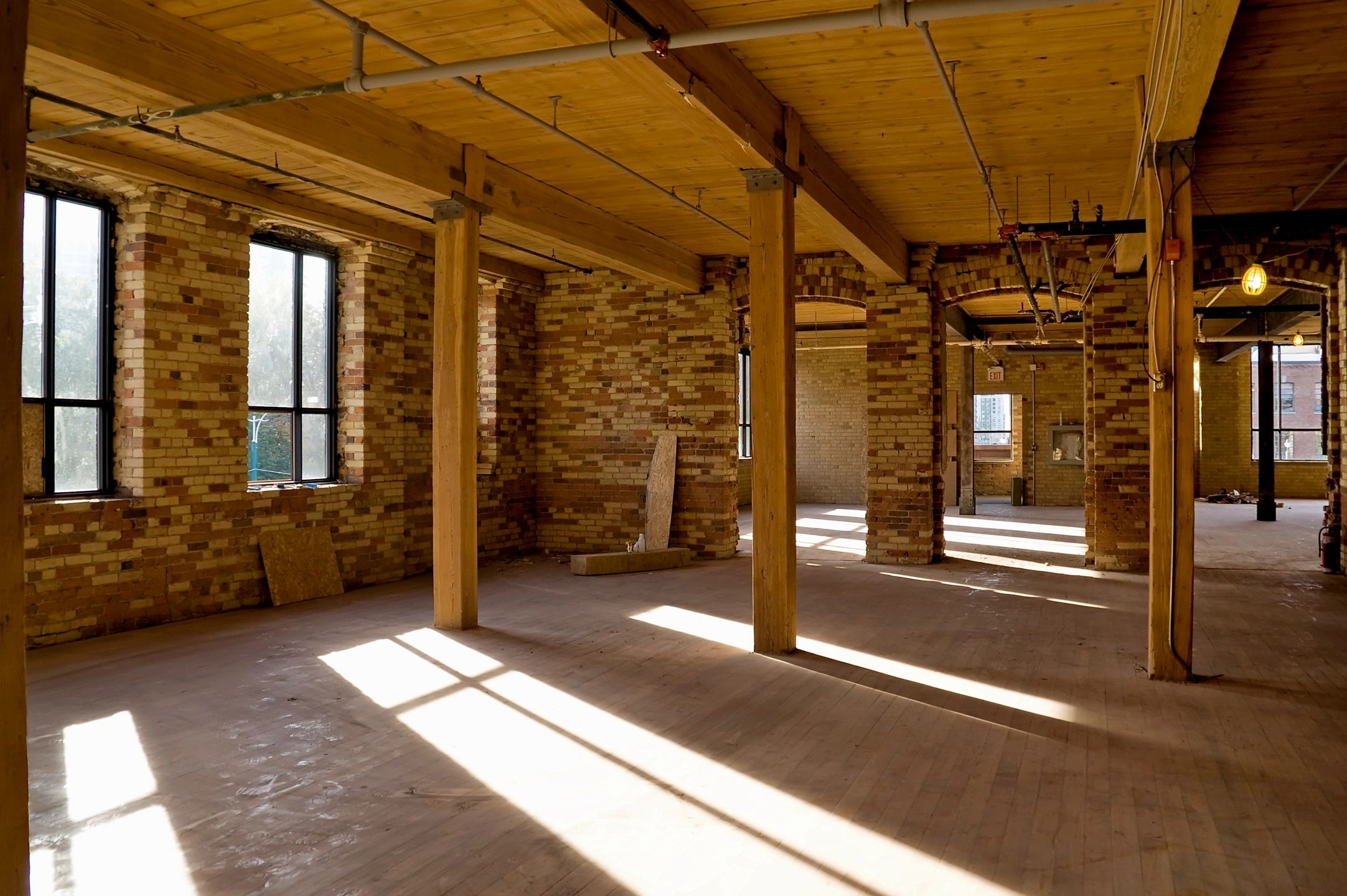 Radon Testing
If you are buying or selling a home, the EPA recommends you have it tested for radon. Radon testing is the only way to ensure your home is safe from high levels of radon, a radioactive gas that can cause lung cancer over time.
Reviews
Scott's knowledge of residential home building and remodeling has been a huge advantage to me as a realtor.

Happy – Realtor
I really enjoyed working with Scott Miller! He takes the time needed to make sure you feel comfortable and confident in purchasing a home.

Andrea – Homeowner