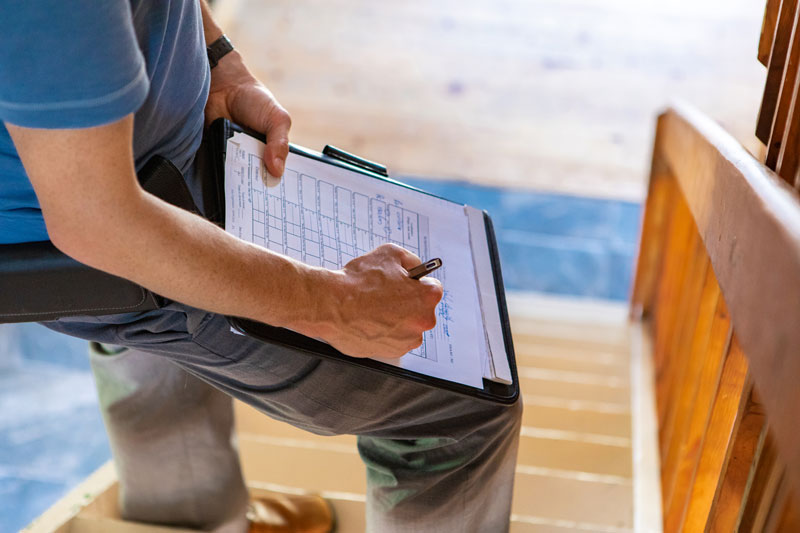 New Home Inspections
This inspection covers all systems of a home: Electrical, Structural, Plumbing, HVAC, Alternative Energy Systems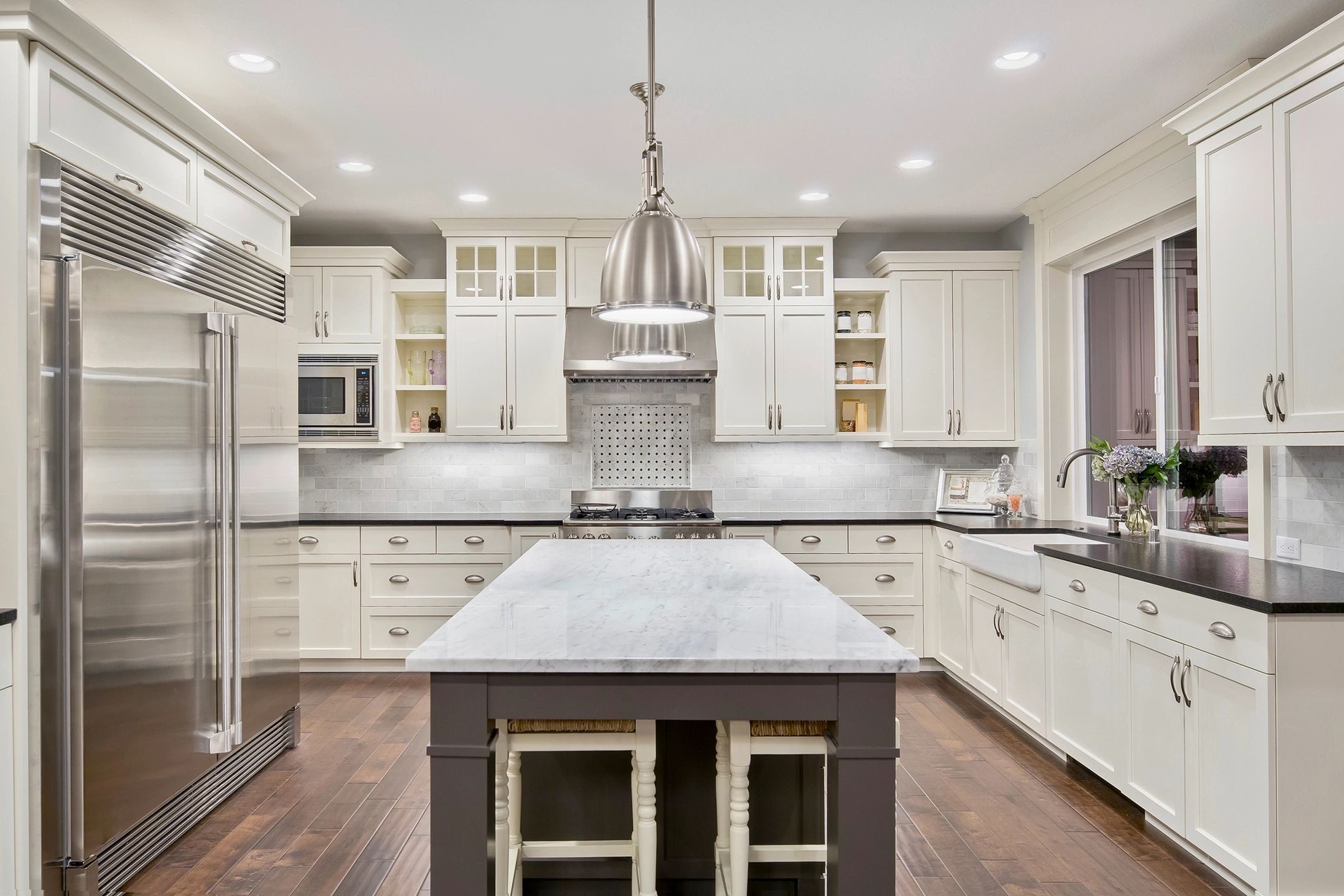 Pre-Listing Inspections
When getting a pre-listing inspection, it is easy to identify any major problems that could potentially overturn the sale the closing.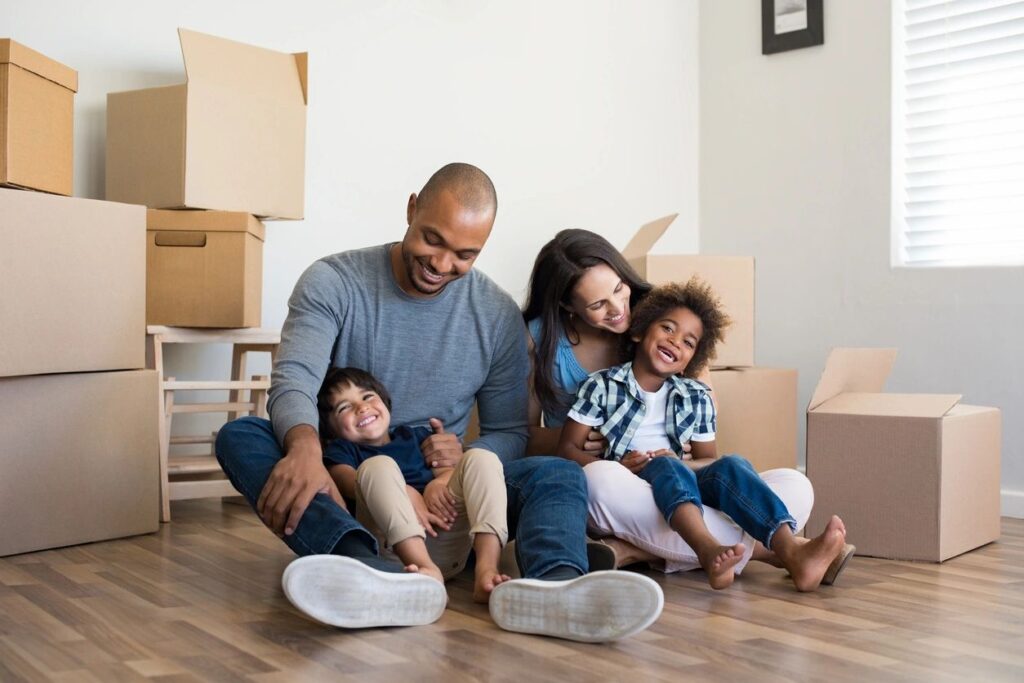 Home
Inspections
When we inspect established homes our approach is the same, we're detailed and go through every nook.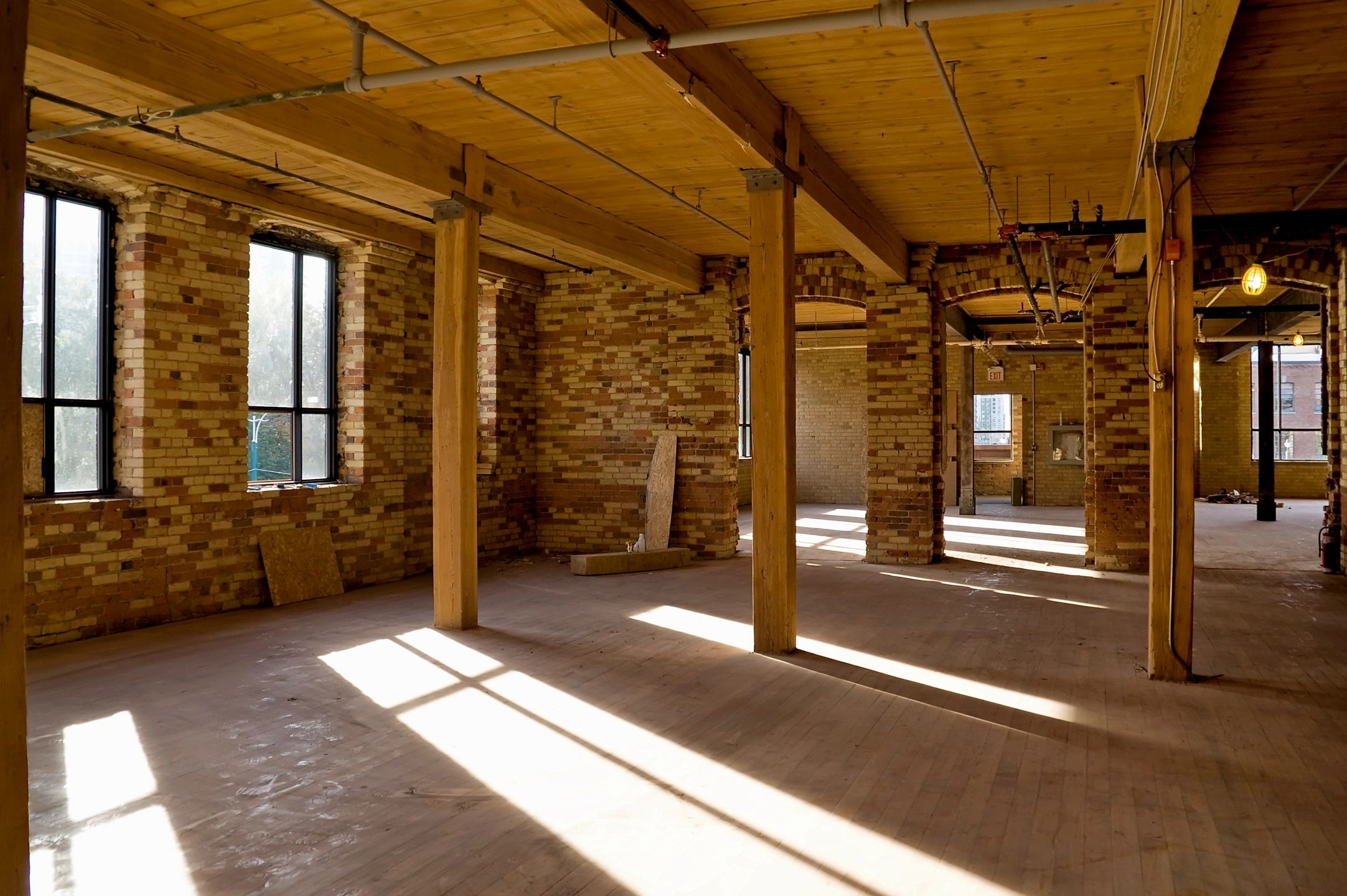 Radon Testing
If you are buying or selling a home, the EPA recommends you have it tested for radon. Radon testing is the only way to ensure your home is safe from high levels of radon, a radioactive gas that can cause lung cancer over time.
Let's work together!
Tel: (615) 506-1608
License #2039